Introducing our brand-new Loyalty Rewards Credit Card Program! 
Enjoy exclusive benefits:
Earn points back on every purchase. *
No annual fees**
Get the credit you deserve:
Competitive credit limits
Quick approval process
Build your credit score.
Manage your finances with ease:
24/7 online account access
Mobile App for on-the-go control.
Security features for peace of mind
Don't miss out on this incredible opportunity to enhance your financial future with our Loyalty Rewards Credit Card. Apply today to unlock a world of rewards! Visit any of our 6 locations to get started.
NEED TO LINK YOUR CREDIT CARD TO YOUR DIGITAL WALLET? 
Download the Credit Card Mobile App!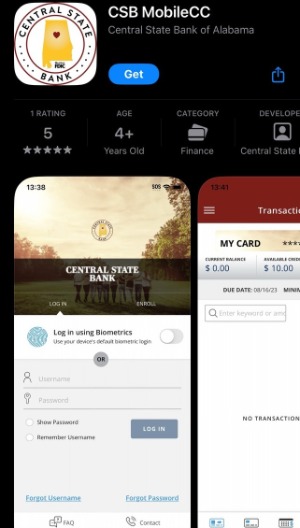 Download the MyCARDRULES app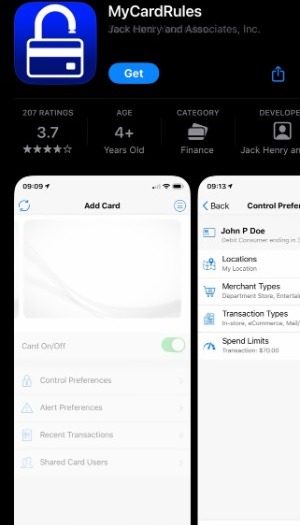 Need to see your rewards?
Get online Access to your Credit Card!
*CSB Loyalty Rewards are not available for Consumer Secured Cards. 
**Learn More
Opens in a new
 about the Annual Percentage Rates (APR) and certain fees that apply to consumer credit cards.