Introducing our brand-new Loyalty Rewards Credit Card Program! 
Enjoy exclusive benefits:
Earn points back on every purchase. 
An overall company credit limit is established and can be allocated to cardholders as needed.
No annual fees*
Get the credit you deserve**:
Competitive credit limits
Quick approval process
Manage your finances with ease:
24/7 online account access
Mobile App for on-the-go control.
Security features for peace of mind
Choose between Consolidated Billing or Individual Billing

Consolidated Billing: Cardholder transactions are consolidated into a control account, allowing businesses to make one combined payment each month. Statements and reports are available for individual cardholders. Reward points are accumulated at the control account for a single point of redemption.
Individual Billing: Separate payments are made for each cardholder account. Reward points are awarded at the cardholder level and can be redeemed individually.
Don't miss out on this incredible opportunity to enhance your financial future with our Loyalty Rewards Credit Card. Apply today to unlock a world of rewards!

Call our Business Services team today!
Need to link your credit card to your digital walleT? 
Download the Credit Card Mobile App!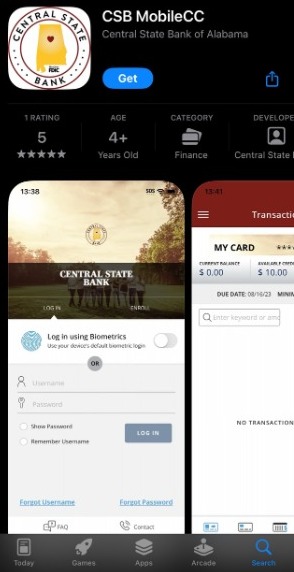 Download the MyCARDRULES app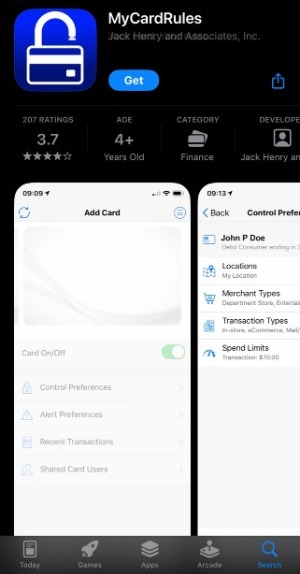 Need to see your rewards?
Get online Access to your Credit Card!
More information on 360Control
Program Admin can manage cards and set purchasing restrictions.
Cardholders can review their transactions and attach receipts to purchases.
*Learn More about the Annual Percentage Rates (APR) and certain fees that apply to commercial credit cards. 

**Underwriting terms and conditions apply. some restrictions may apply.